Grapefruit Juice
Share
Grapefruit Juice
Ingredients
Grapefruit-1
Apple-1
Kale-2 Cups Chopped
Cucumber-1
Lime-1
Method
Juice for weight loss
Grapefruit is a power food for weight loss because a certain enzyme present in this pink citrus fruit lowers insulin level in blood and prevents the secretion of fat storing hormones that helps in weight loss.
In addition, it is a great source of vitamin C that not only fights cold and flu but also provides youthful and smooth skin.
Peel the grapefruit and cut it into a few pieces add with all the other ingredients in the juicer and enjoy your tangy smoothie.
Hits: 1592, Rating :

( 5 ) by 1 User(s).
RELATED RECIPES YOU MIGHT BE INTERESTED
POPULAR RECIPE TAGS
RELATED CATEGORIES
Juice Recipes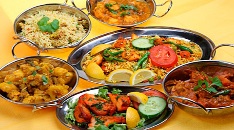 Fruits Juice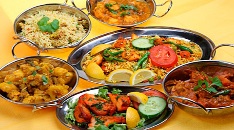 Vegetables Juice