Vella dosai
Share
Vella dosai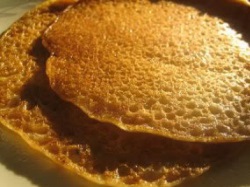 Ingredients for making Vella dosai
1. Wheat flour - 1 cup
2. Jaggery - 1/2 cup (same cup used for wheat flour ; make it a powder)
3. Cardamom power- 1/4 tsp
4. Ghee - 1/2 tsp
Method
Cooking vella dosai ,Vellam dosai or Jaggery dosai
First of all we will make Jaggery water by diluting jaggery in lukewarm water – Heat 1.5 cup water ,
when it is lukewarm, add jaggery into it & let it melt. Now our Jaggery water is ready .
Add wheat flour gradually into the jaggery water & whisk it till it moistens –
the jaggery dosa batter should be in the consistency of our normal dosa batter .
Add cardamom powder & ghee into the Vellam dosai batter & keep the batter aside for 10 minutes .
Preheat the dosa pan ,grease it with little ghee & pour a ladle full of batter & spread into a circle
Pour quareter spoon ghee around the edges of vellam dosa to make the release of the edges easier ,if you could remove the dosa without sticking then you can avoid adding extra ghee .
Flip on the otherside when one side is cooked,
if you want add ghee – after few seconds remove the vella dosa from the pan.
Vellam dosa is ready to be served with butter .
Jaggery will get burnt easily so keep the flame low & give more attention to avoid burnings
Hits: 1262, Rating :

( 3.1 ) by 16 User(s).
RELATED RECIPES YOU MIGHT BE INTERESTED
POPULAR RECIPE TAGS
RELATED CATEGORIES
Southern Indian Cuisine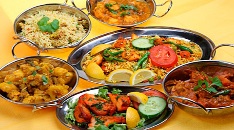 South Indian Veg Recipes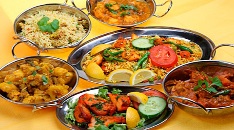 South Indian Non Veg Recipes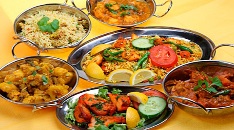 South Indian tiffin Recipes