Potato song
Share
Potato song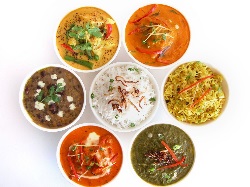 Ingredients
1). 3 med sized potatoes
2). med sized onions
3). 1/4 tsp tamarind paste
4). 11/2 tsp red chilli powder
5). 3 tbsp oil (preferably coconut oil)
Potato song is one of my favorite dishes.
Its easy to make and it tastes very good.
I love this dish along with neer dosa or with rice
and dal. The taste is a bit spicy and a bit tangy.
We do make different variations:
We can use cauliflower and prepare cauliflower song,
or we can use green peas and make batani song or
sometimes we even use okra and make bhindi song
or use eggplant or mushrooms. But the famous
would be potato song. Another good variation for this
dish is white beans and we call it avare song which
goes very well with sevai (A kind of rice noodles).
Hits: 553, Rating :

( 3.2 ) by 13 User(s).
RELATED RECIPES YOU MIGHT BE INTERESTED
POPULAR RECIPE TAGS
RELATED CATEGORIES
South Indian Recipes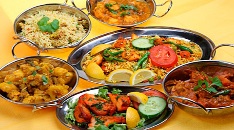 Veg Recipes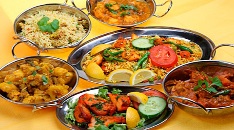 Non Veg Recipes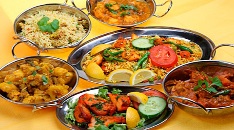 Tiffin Recipes