Rava Idli Recipe
Share
Rava Idli Recipe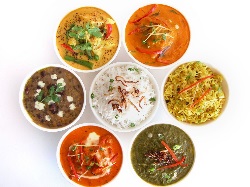 Ingredients
1 cup semolina
1/2 tsp mustard seeds
1 tbsp channa dal
1? grated ginger
3 green chilies, finely chopped
5-6 curry leaves
big pinch soda (optional)
2 carrots, grated
2 tbsps fresh coriander leaves
2 tbsps grated fresh coconut
1 cup well beaten thick curd
1/4 cup water
2 tbsps roasted cashew nuts
1 tbsp ghee or oil
salt to taste
Heat ghee, add the mustard seeds and once they
splutter, add the chana dal and saute till the dal turns
golden brown. Add the green chillies, curry leaves
and ginger.
Immediately add semolina (rava) and on low to
medium heat stir fry the semolina constantly for 3
mts. Take off heat and cool.
Add grated carrot, coriander leaves, grated coconut,
curd, water and salt and mix well. Let this sit for
atleast half an hour.
Grease idli plates. Place a roasted cashew nut on
each of the greased idli plates and pour the rava
batter over the cashewnut. Don't let the batter fill till
the brim.
Steam the rava idlis on medium flame for around 10
mts. Turn off heat and let it sit for 5 mts. Remove
the rava idlis carefully with a spatula and serve hot
with chutney of your choice.
Hits: 561, Rating :

( 3.1 ) by 8 User(s).
RELATED RECIPES YOU MIGHT BE INTERESTED
POPULAR RECIPE TAGS
RELATED CATEGORIES
South Indian Recipes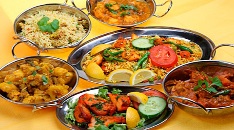 Veg Recipes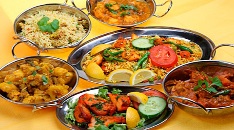 Non Veg Recipes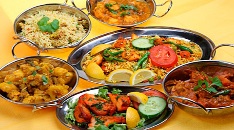 Tiffin Recipes